ConneXion Groups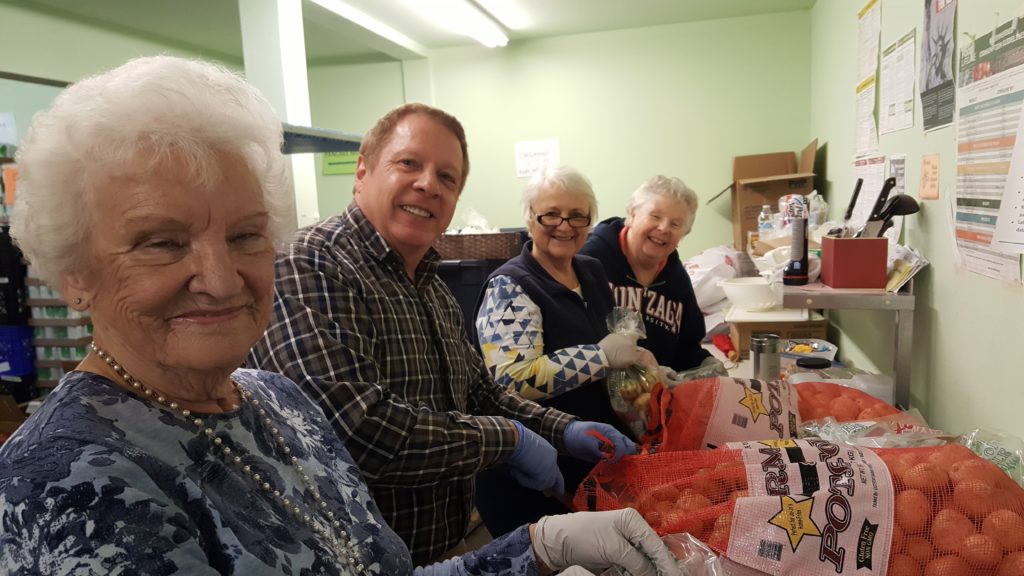 ConneXion groups meet weekly and are designed to help church members better know one another, to learn and grow spiritually, and to work together on a service project chosen by each group.  Dates and times vary. For more information, visit the ConneXion Page of this website.
United Methodist Women (UMW)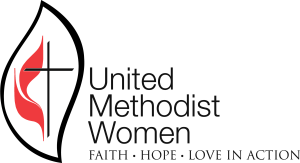 The Stanwood UMW is a community of women whose purpose is to know God and to experience freedom as whole persons through Jesus Christ. We strive to develop a creative, supportive fellowship and hope to expand concepts of Mission through participation in the global ministries of the church. For more information, visit the United Methodist Women Page of this website.
United Methodist Men (UMM)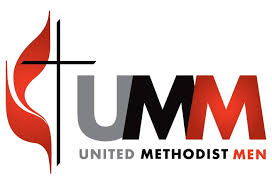 United Methodist Men invites you to connect with us as we keep our eye on the central reason for this ministry – to help others grow to a mature faith in God that moves them to action on behalf of others, especially "the least." This aspect of "disciple making" is the ultimate goal of all that we do in the church.  No matter where you are on your spiritual journey, God will meet you there. For more information, visit the United Methodist Men Page of this website.
Music Opportunities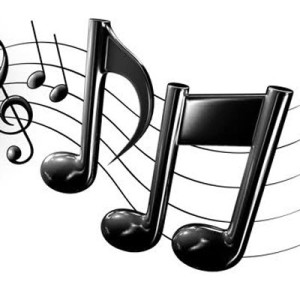 Chancel Choir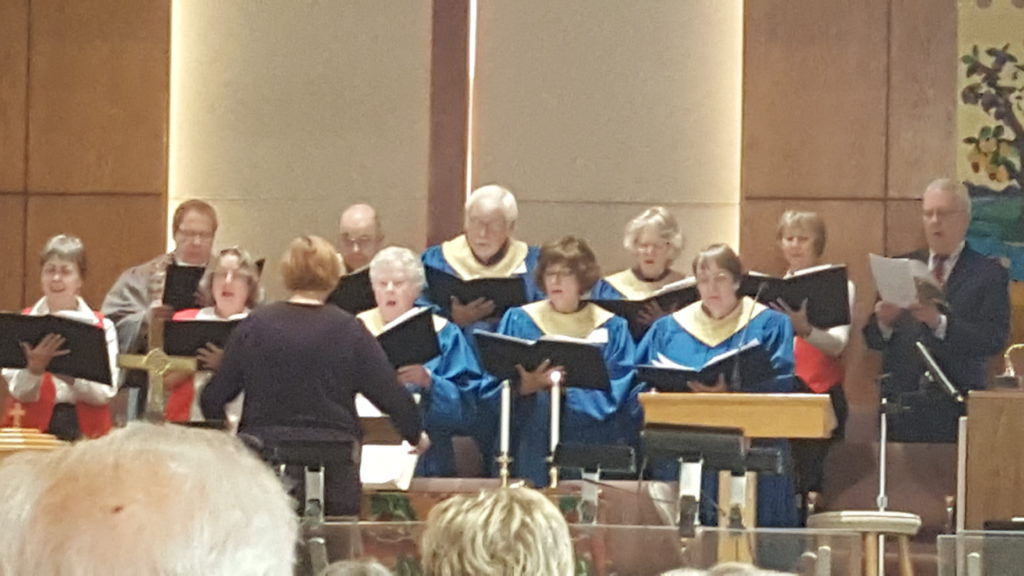 The Chancel Choir meets Wednesday nights 7:15pm – 8:30pm.  Join us as we rehearse anthems to be shared weekly at the 9:00am service.  All are welcome.  No experience required.  Contact Nancy High for more information.
Handbell Choir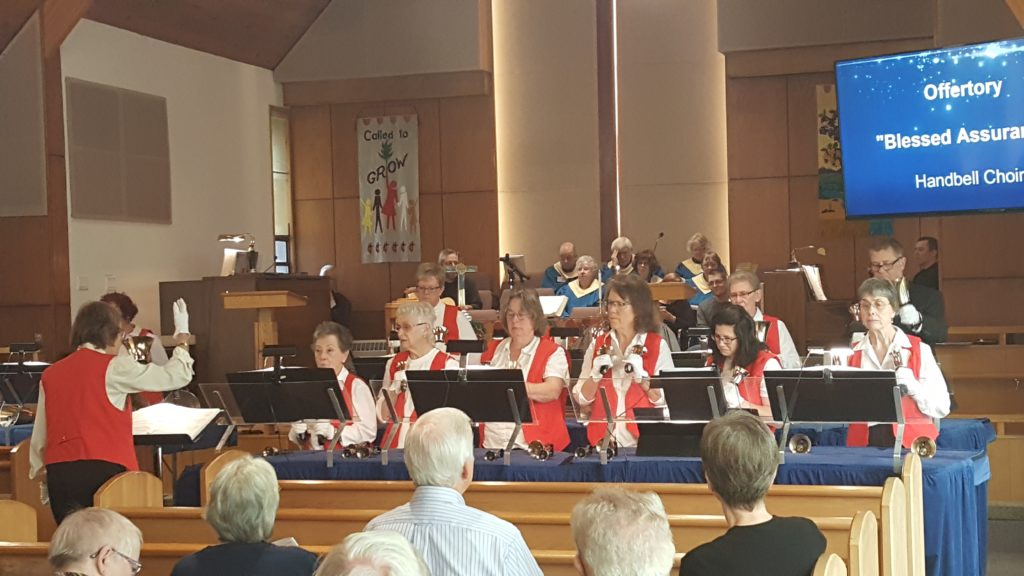 The Handbell choir meets Wednesday nights 6pm to 7pm.  If you've always wanted to try out handbells, this is your chance.  No experience required.  Ability to read music is helpful.  This group plays seasonally and does not meet every Wednesday.  Please contact the office for more information
Praise Band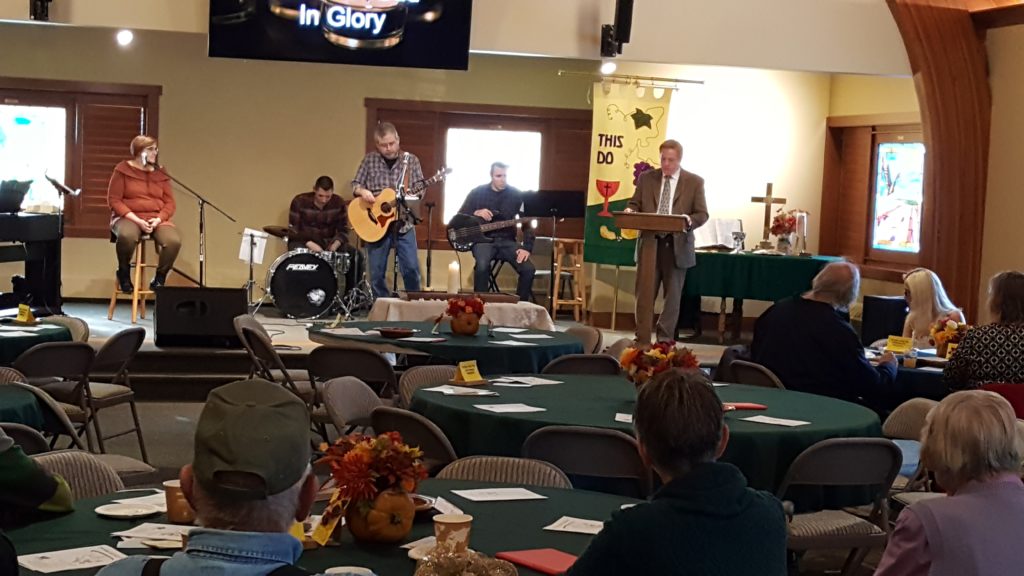 The Praise Band meets Wednesday nights 5pm – 6pm.  We provide the music for the 10:45 contemporary service.  This is a fast paced group that does require prior approval for participation. Please contact Nancy High for more information.
Fifth Thursday Group
This group sponsors special trips (sometimes overnight) on those months with a fifth Thursday. Some past events include the Glass Museum in Tacoma, Seattle Art Museum, Leavenworth, and local theatre.
Crazy Quilters

A group made up of church members and others who sew quilts for The Linus Project, providing hundreds of quilts a year for children in crisis. They meet the first Friday of every month in the Anderson Room at 9AM under the guidance of Pam Fredericksen.
Prayer Chains
There are six prayer chains at the present time to respond to prayer requests.  They are activated morning and evening and when needed in case of emergencies.
Out to Lunch Bunch
A group of our senior adults go on a monthly outing for lunch at a restraint in the community or surrounding vicinity.  Transportation is provided.