Worship is central to our church, is Biblically based (Lectionary) and includes a variety of music, prayer and praise of God.  It is also a time of sharing, supporting and caring for our congregational family as well.
9:00 am Traditional Sunday Service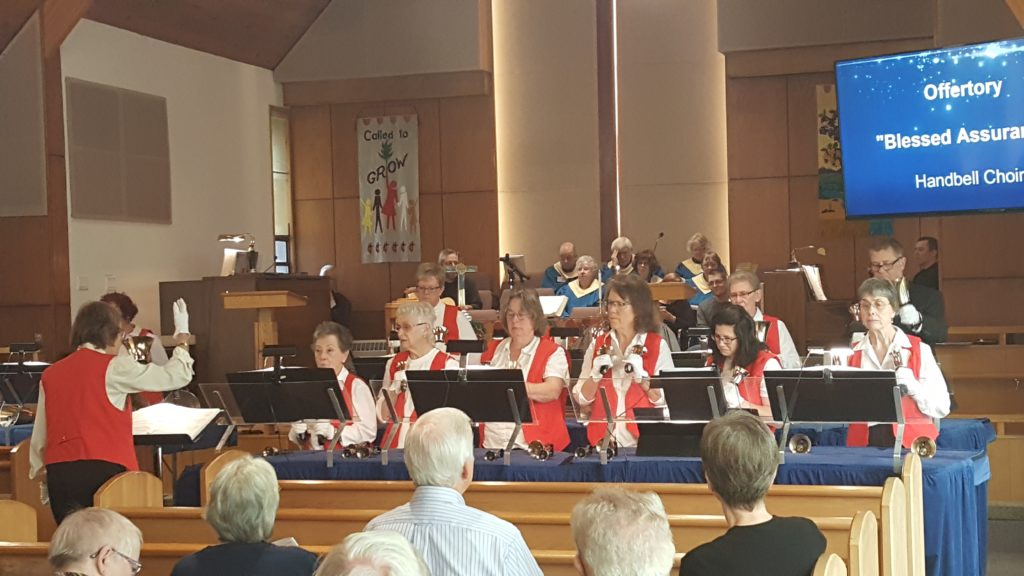 If you like to hear the message along with traditional hymns and a choir then this service is for you. The service is followed by a fellowship time in Wesley Hall. Please note that the choir is on break during the summer months.
10:45 am Contemporary Sunday Service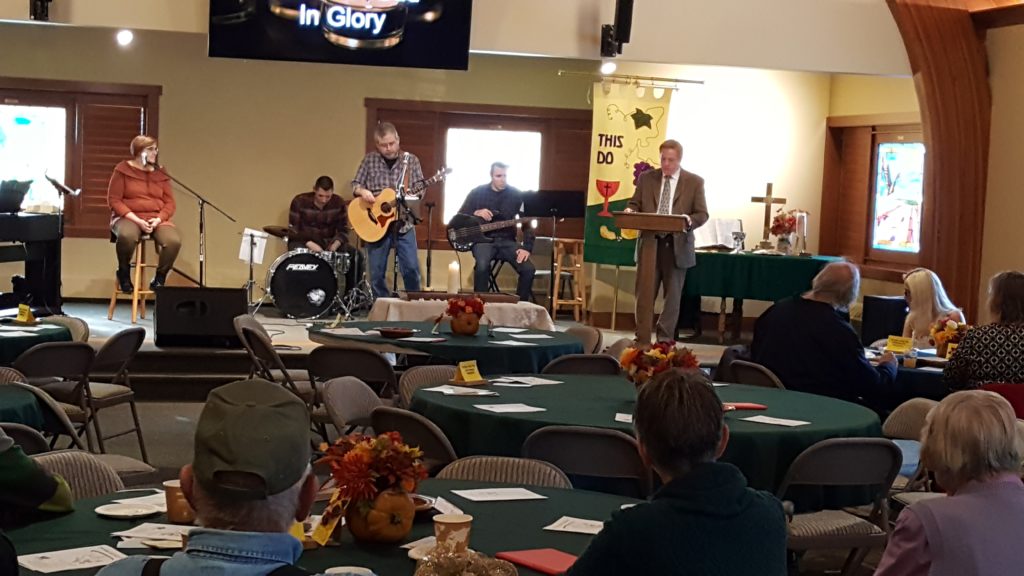 Join us in a casual, family-friendly worship with music from our contemporary praise band.  Come as you are! Snacks and coffee are provided.
Special Worship Services
We celebrate major Christian holidays including Christmas and Lent. We have two Christmas-Eve services. We also celebrate Lent, Ash Wednesday, Good Friday, and Easter with special services. Other events are also celebrated during the church year. Check the Upcoming Events section of our site for a comprehensive list of all events.