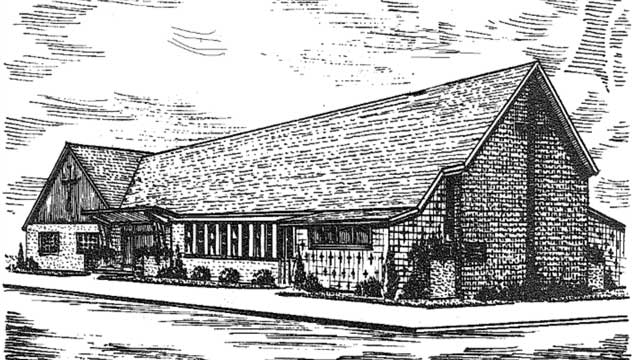 Stanwood United Methodist Church
27128 102nd Drive Northwest
Stanwood, WA 98292
360-629-9555
Office Hours
Mon – Thu 10 am – 4 pm
Mailing Address
Stanwood United Methodist Church
P.O. Box 296
Stanwood, WA 98292
E-mail Contact
To contact us via e-mail, please use the form provided below:

Facebook
You can also stay in touch by visiting the Stanwood UMC Facebook Page.
Sister Organizations
Pacific Northwest Annual Conference
United Methodist Church
District Youth
Church Staff
Pastor Dan's office hours are Tuesday thru Friday. He is also available for home and hospital visits. Please contact Carol for an appointment.
Heather Riggs leads both the Middle and High School Youth Groups as well as the combined group with Marysville UMC
Jeff provides us with organ music twice a month at the Traditional Service.